Gay Activity is a song by Clive Richardson, and is used as the opening song in many of the Yogscast's older videos.
As of Season 3, Daniel Yount's music is usually used in the early episodes of the Minecraft series on the main channel. Simon and Lewis only revealed the name of the song themselves during their 2012 Christmas livestream when they played an indie game called Little Inferno.
Song/Video
Edit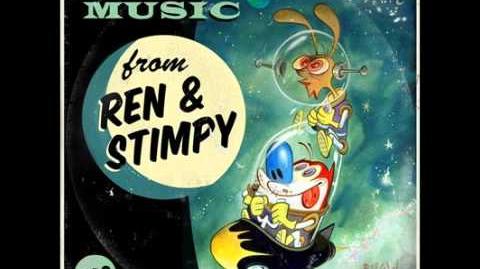 Ad blocker interference detected!
Wikia is a free-to-use site that makes money from advertising. We have a modified experience for viewers using ad blockers

Wikia is not accessible if you've made further modifications. Remove the custom ad blocker rule(s) and the page will load as expected.