Before he went to university, Mulchie was well known within Yogscast circles. He sang the parody song "YoG and PoD", which was based on "Hot and Cold" by Katy Perry. He was featured in YoGPoD 31, the second D&D adventure, where he played a doppelganger rogue of the same name.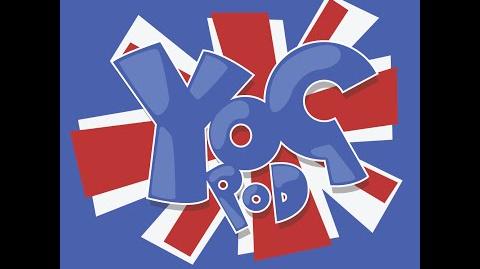 Ad blocker interference detected!
Wikia is a free-to-use site that makes money from advertising. We have a modified experience for viewers using ad blockers

Wikia is not accessible if you've made further modifications. Remove the custom ad blocker rule(s) and the page will load as expected.