Chrissa has been streaming full-time since April 2015, becoming a partnered streamer in early 2016. She streams 5 nights week playing everything from indies to AAA titles, focusing heavily on story-driven action/adventure games, or anything with gore and spoops. You may also see the occasional LEGO creative stream. When joining a Chrissa stream expect silly voices, onesies, cosplay's and lots of tea.
Recent Games / Series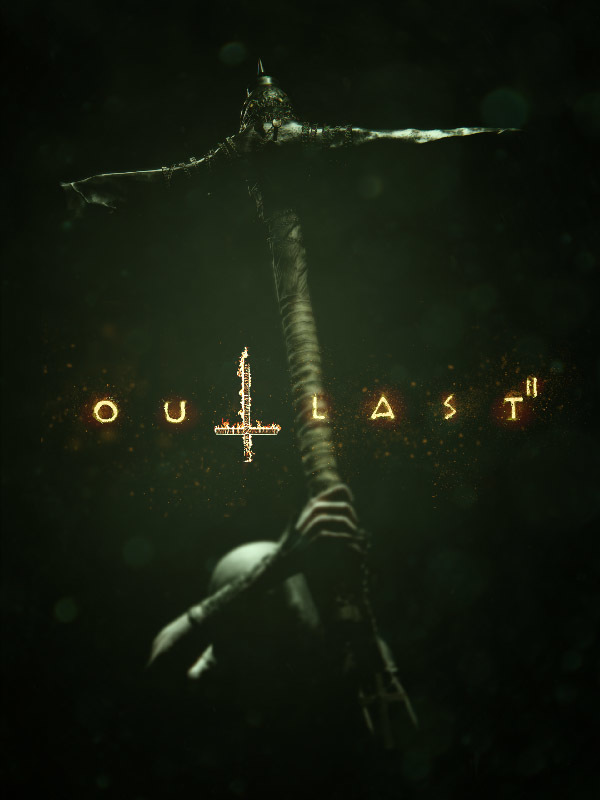 Outlast 2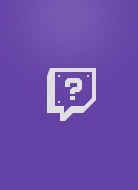 Games + Demos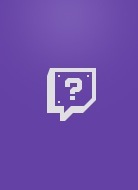 Valley
Twitch Videos
YouTube Videos
Ad blocker interference detected!
Wikia is a free-to-use site that makes money from advertising. We have a modified experience for viewers using ad blockers

Wikia is not accessible if you've made further modifications. Remove the custom ad blocker rule(s) and the page will load as expected.