Kim Richards, joined the Yogscast as a video editor, but coming from a presenting background, she was soon allowed in front of the camera again. Armed with her trusty Totoro, a bowl of noodles and an ever changing accent, Kim's continuing mission is to seek out new videogames and boldly go where no Pokemon has gone before.
Recent Games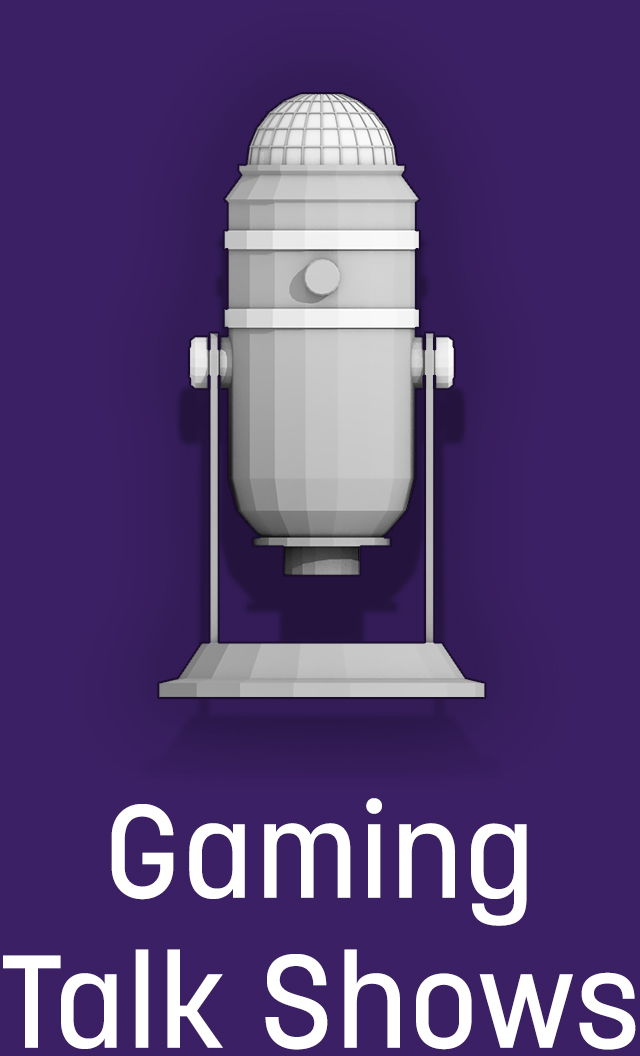 Gaming Talk Shows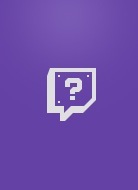 YOLO Minecraft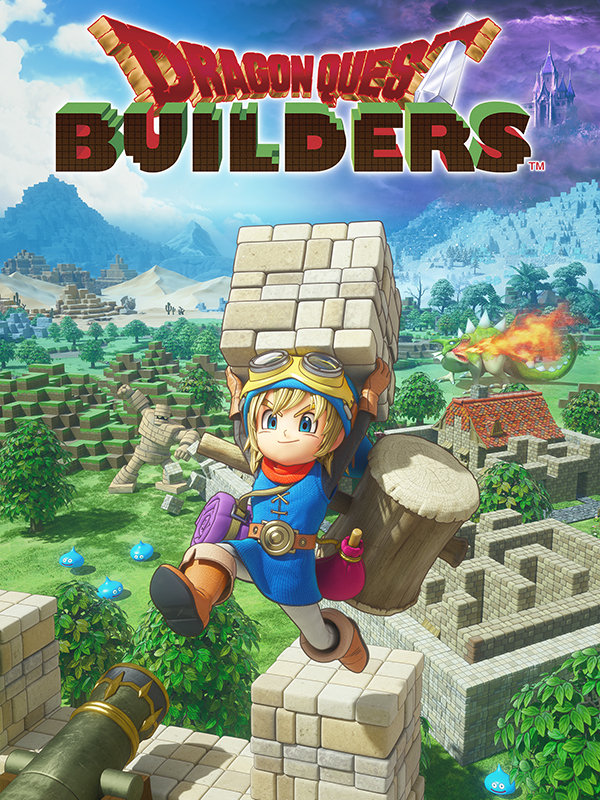 Dragon Quest Builders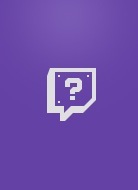 Nano`s Village
Twitch Videos
YouTube Videos
Ad blocker interference detected!
Wikia is a free-to-use site that makes money from advertising. We have a modified experience for viewers using ad blockers

Wikia is not accessible if you've made further modifications. Remove the custom ad blocker rule(s) and the page will load as expected.